SimpleForest - a tree modelling software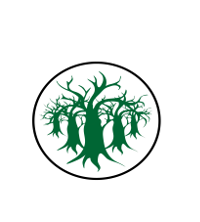 SimpleForest is an open source plugin for the Computree platform. Both the plugin as well as the platform are written in C++. The plugin itself is licensed under the Gnu General Public License and utilizes the following libraries: PCL, OpenCV, Eigen, FLANN, Boost, QT and GSL.
SimpleForest produces so called quantitative structure models (QSMs) from point clouds. A QSM is a tree model build with topological ordered cylinders. It allows output generation in form of csv files, which can further be processed with interactive tree modelling software such as Amap studio or analyzed statistically in R. Additionally ply files can be generated and loaded into meshing software like CloudCompare, MeshLab or Blender.